New additions to our seed lines and fresh seeds in stock!
We're on the hunt to find new and unusual varieties to add to our stores, let us know what your favourites are and if we don't list them, we may be able to source them for you!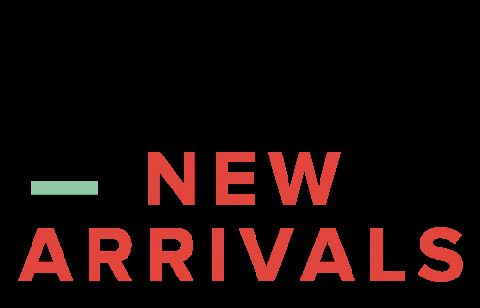 Be sure to subscribe or become a site member to get these lists emailed directly to you so you can be sure not to miss out on what's new and fresh in stock!
We have some funky new lines, my current favourite is Grevillea hookeriana - Black Toothbrushes (pictured below), it's got the wow factor with its black to dark burgundy toothbrush flowers against the silvery grey green foliage and sure to create a dramatic effect in the garden.
These are not often available but we have them in stock now with more coming